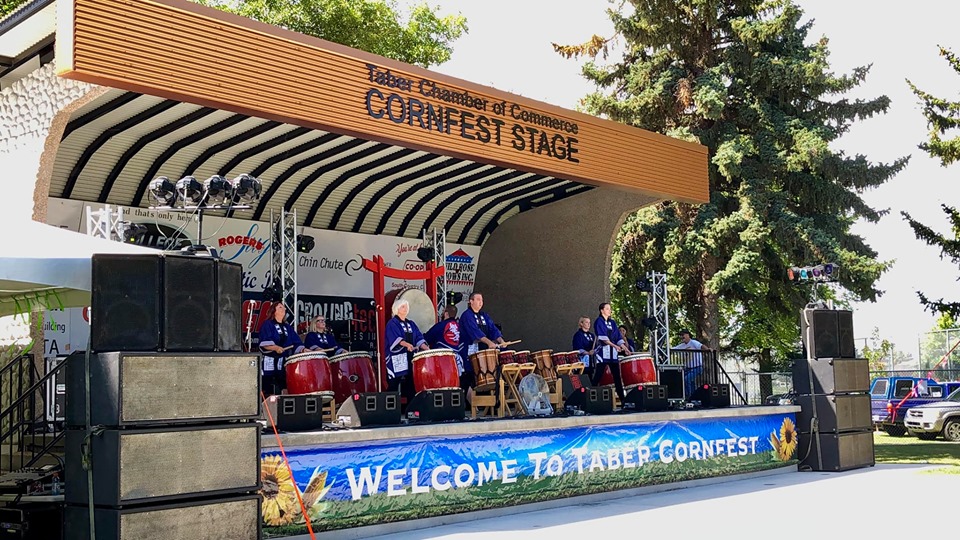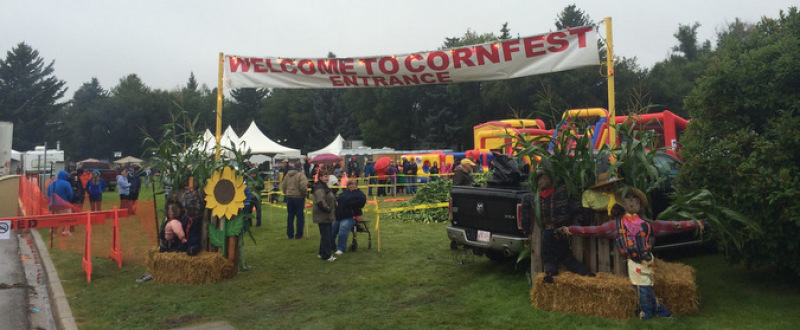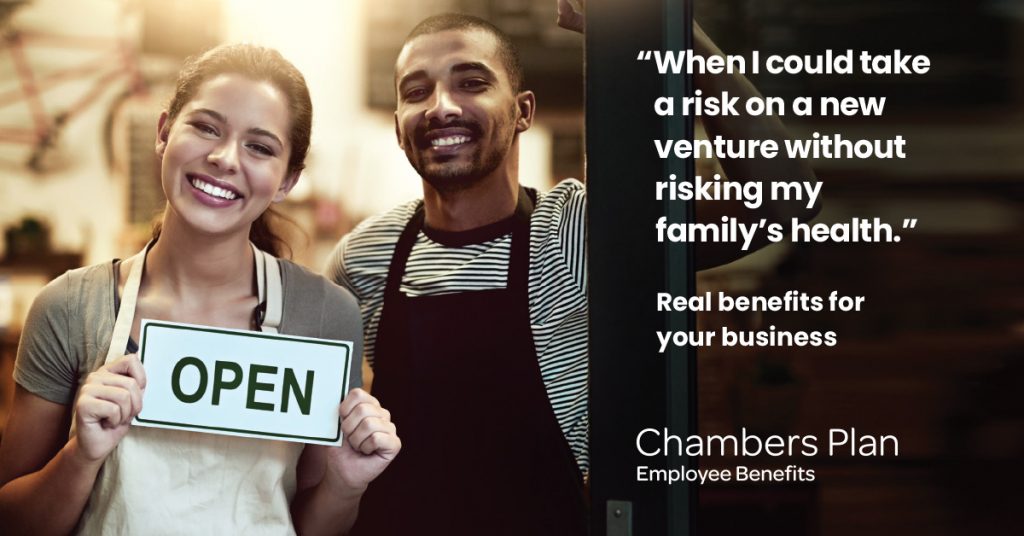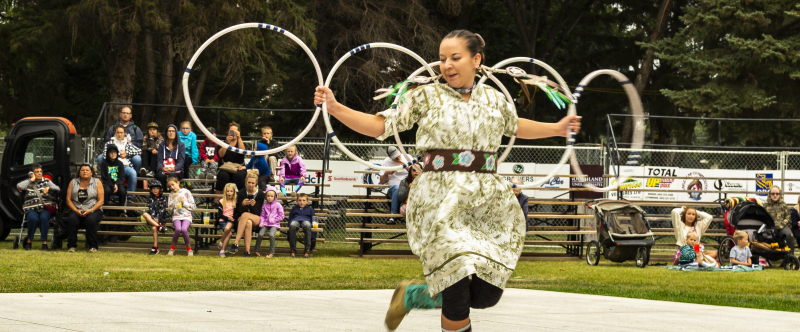 Welcome to the Taber & District Chamber of Commerce
The Taber & District Chamber of Commerce exists to celebrate and enhance quality of life in the Taber area of Southern Alberta.
The Chamber supports it's members with efforts to increase local business and by promoting community events, including Cornfest, Annual Awards (Citizen of the Year, Small Business, Spirit of Taber, Employee of the Year), Annual Parade, the Taber Winter Festival along with Passport to Christmas, a local shopping initiative and the Best Decorated Business. As well we help ACA with the Award Winning Taber Pheasant Festival.
Residents of Taber and area thrive in a diversified regional economy and benefit from a host of social, educational, cultural and recreational community activities.