Member Welcomes/Special Events
Taber is a great place to grow your business! Here the Chamber representative, Anne Jensen joins the Town of Taber on their New Business Welcome program where along with their Economic Development team, tell them of our programs and services and how the Chamber can help support the local business community. We are joined by a representative from Community Futures along with the Mayor.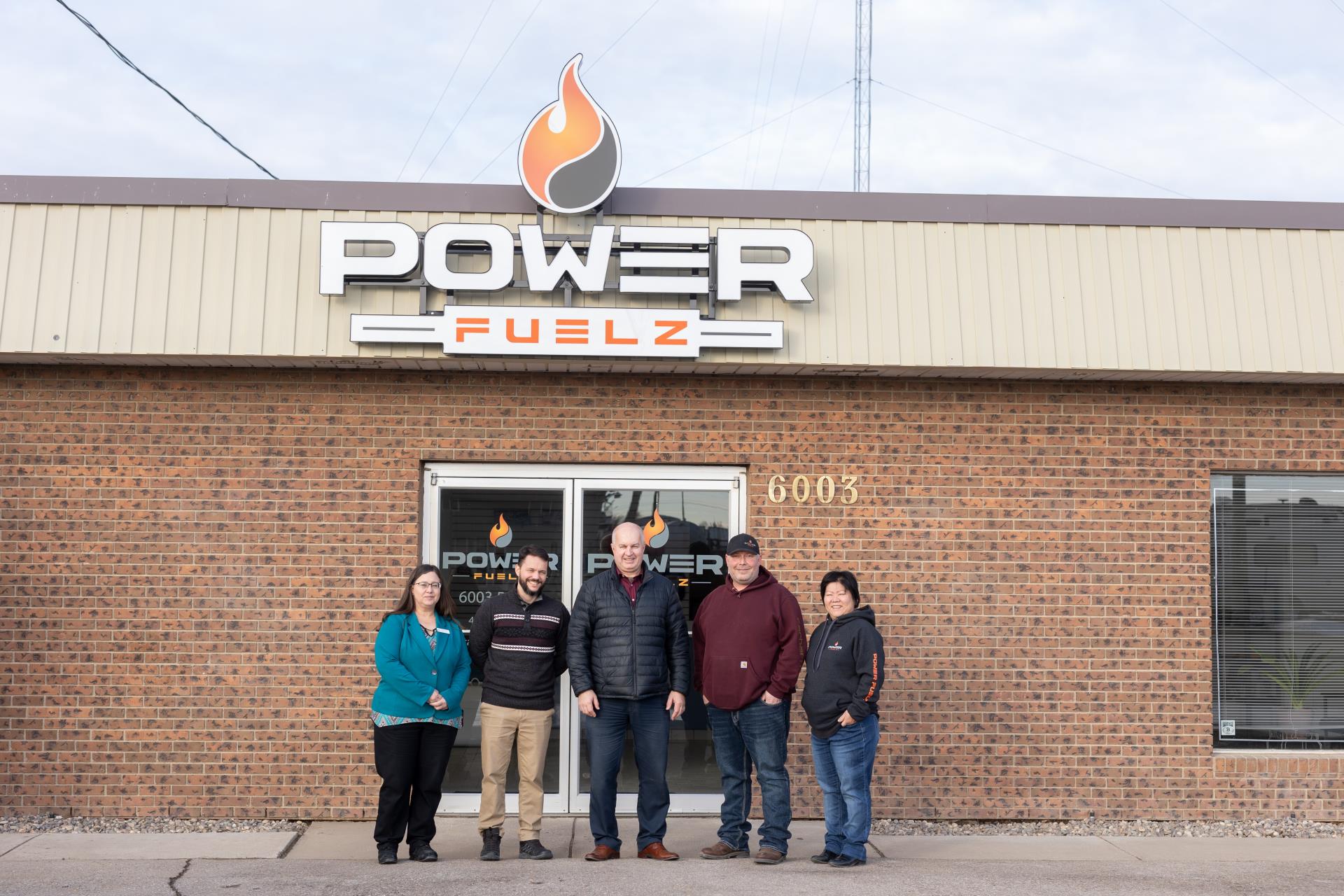 Power Fuelz                                                                                                                   January 2023
We are delighted to welcome Power Fuelz is a new fuel distribution provider, locally owned and operated in Taber.  They specialize in the sale of fuels and lubricants to the Southern Alberta Region.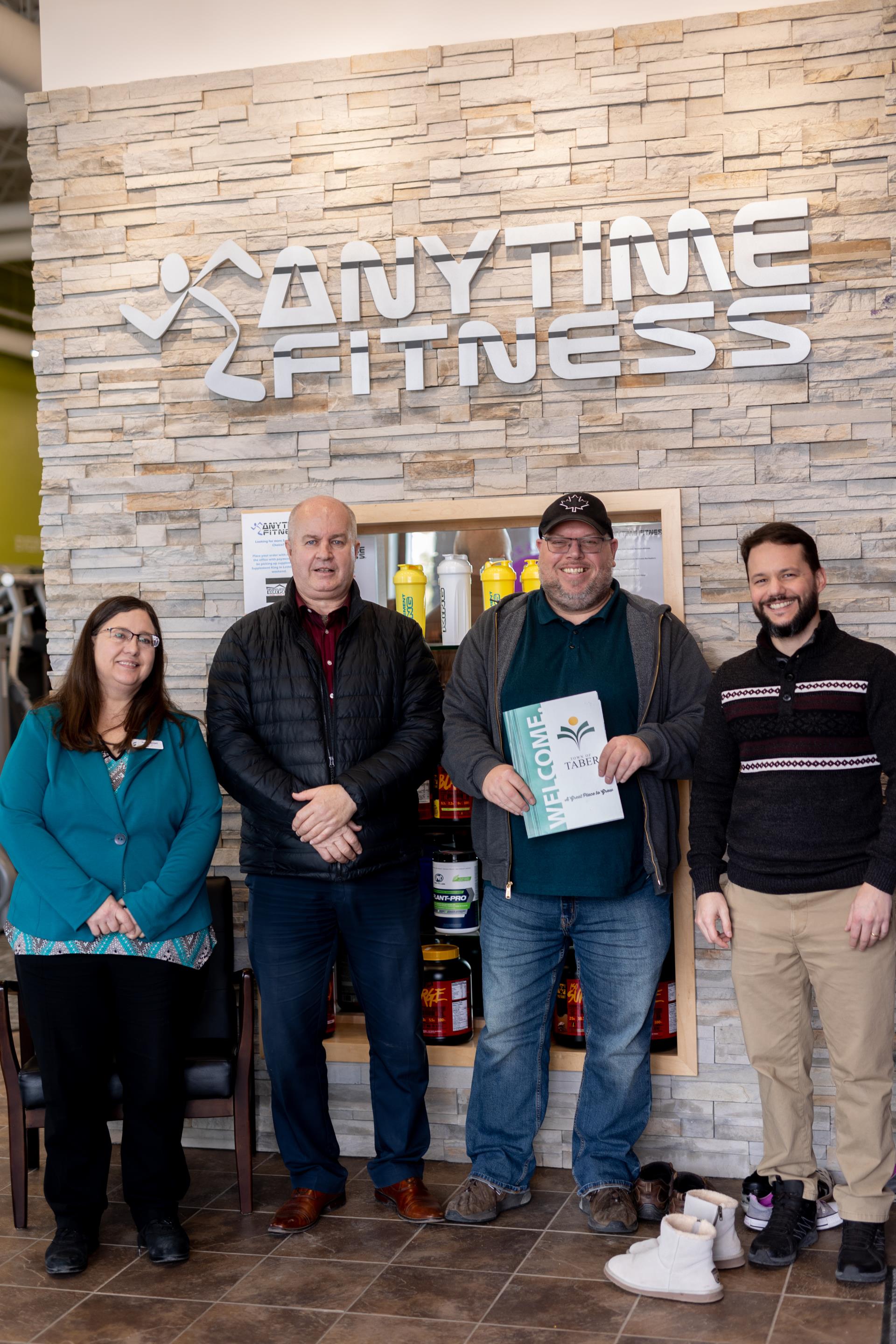 Anytime Fitness Taber                                                                                                  January 2023
Welcome to Anytime Fitness!  Our new neighborhood 24 hour gym – whether you are a beginner or a fitness regular, they'll help you get to a healthier place!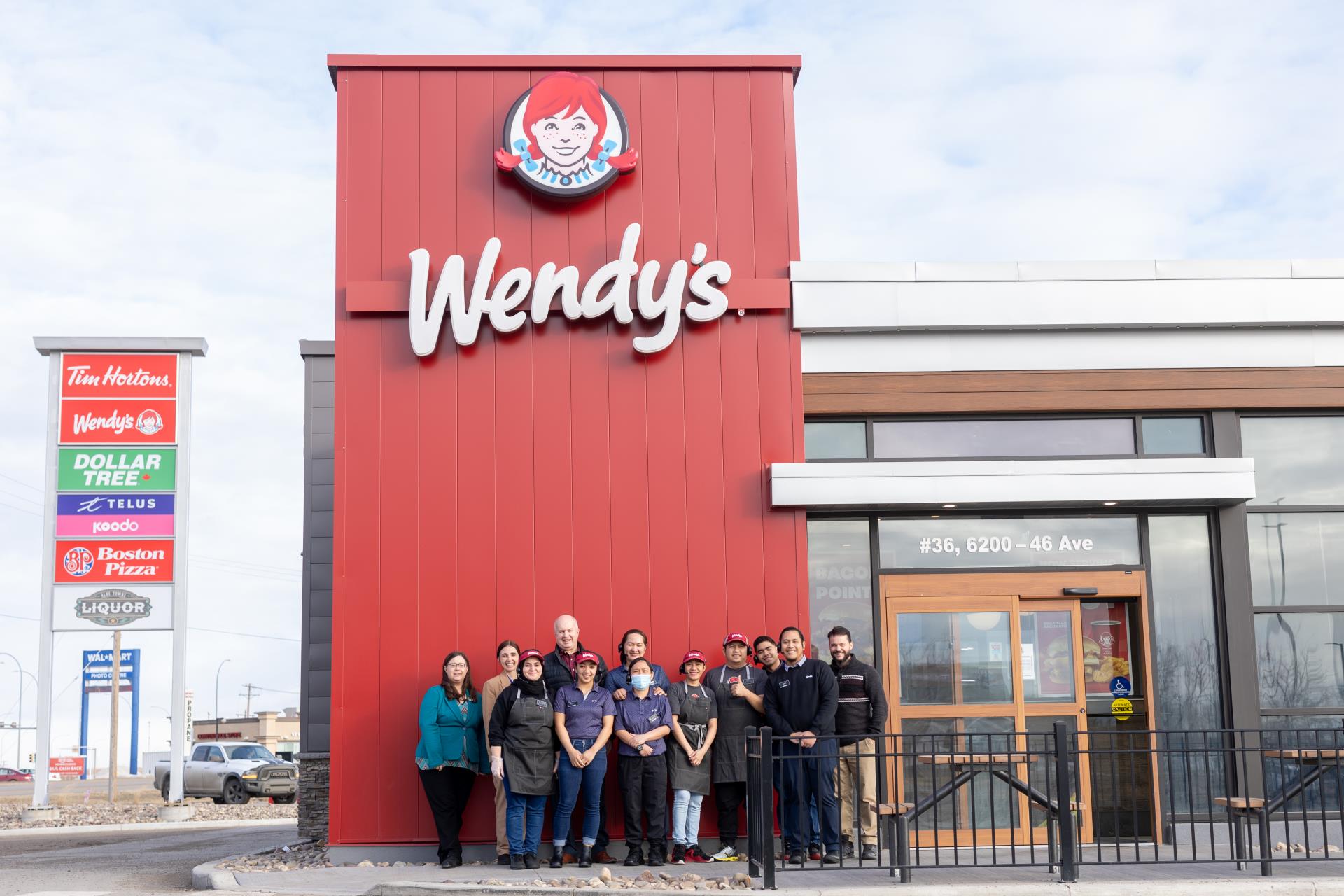 Taber Wendy's                                                                                                                January 2023
Wendy's in Taber has everything you need for lunch and dinner!  Stop by Wendy's for fresh, never-frozen beef, Frosty's, fresh made salads, hot and crispy fries, or old-school chili and baked potatoes.  Welcome Wendy's!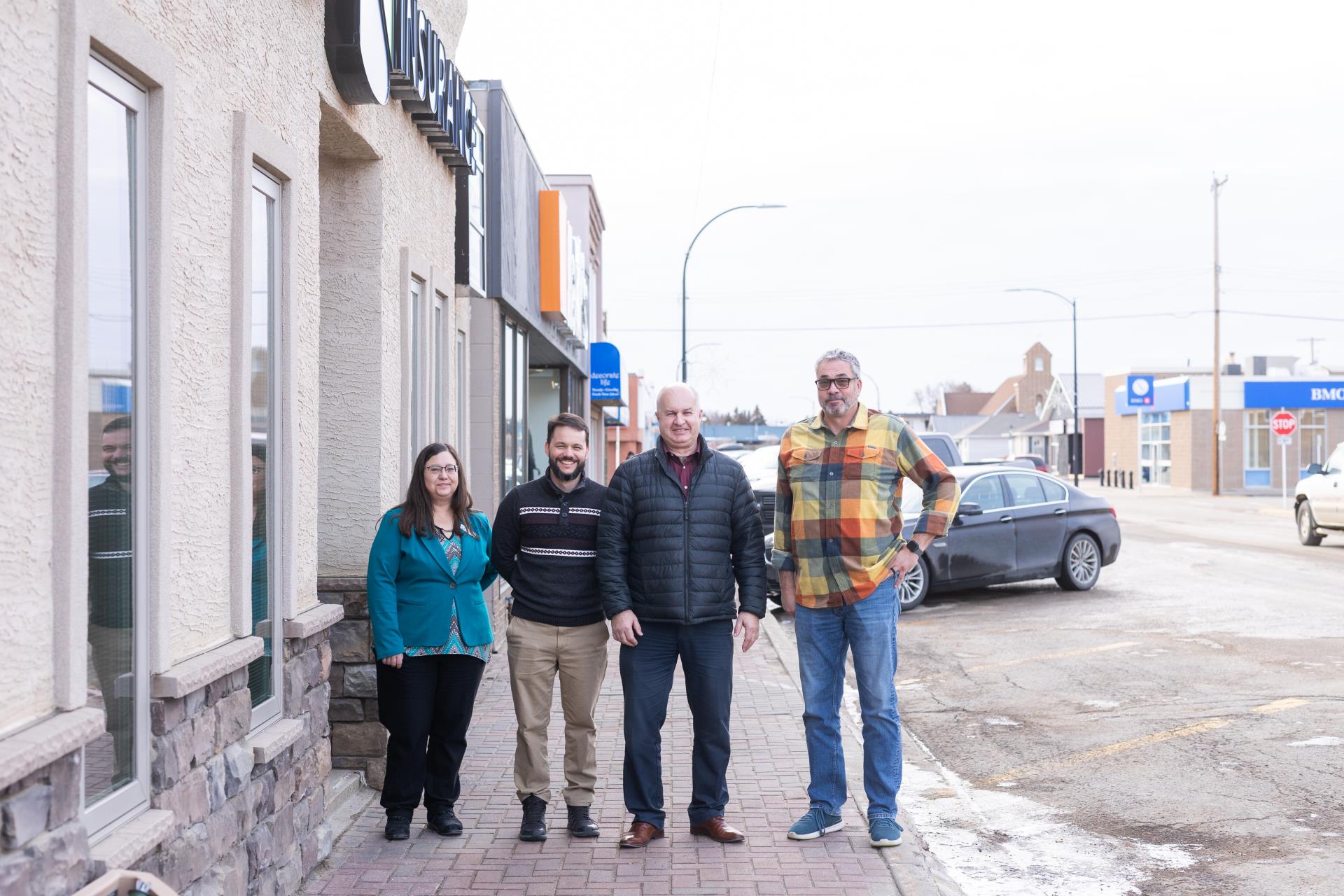 Spider Entertainment                                                                                                  January 2023
Spider Entertainment is dedicated to connecting Southern Alberta to great experiences through music and entertainment!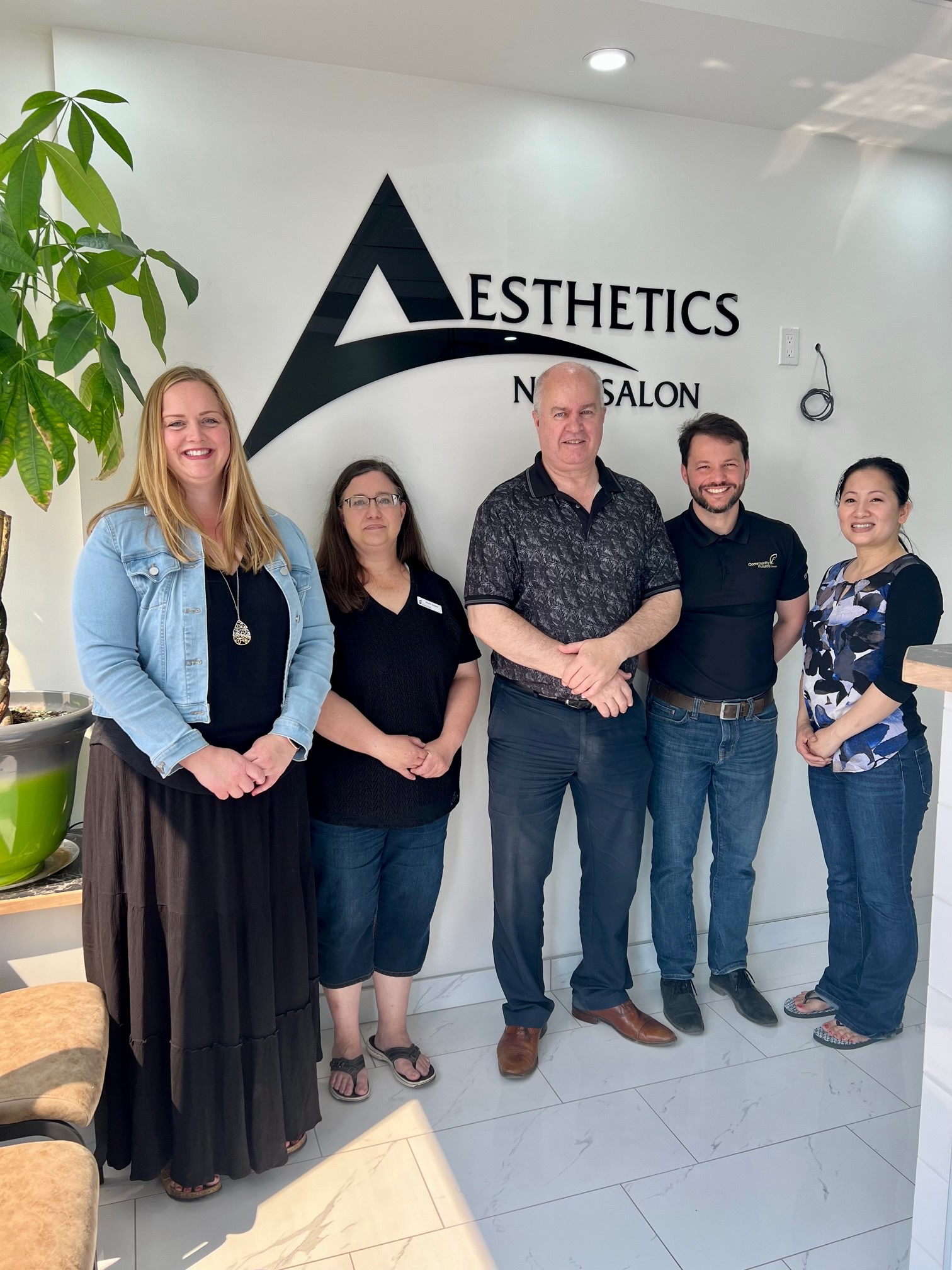 Aesthetics Nail Salon                                                                                                     May 2023
We are excited to welcome Aesthetics Nail Salon to Taber!  Offering high quality manicures, pedicures and spa treatments – book your appointment today!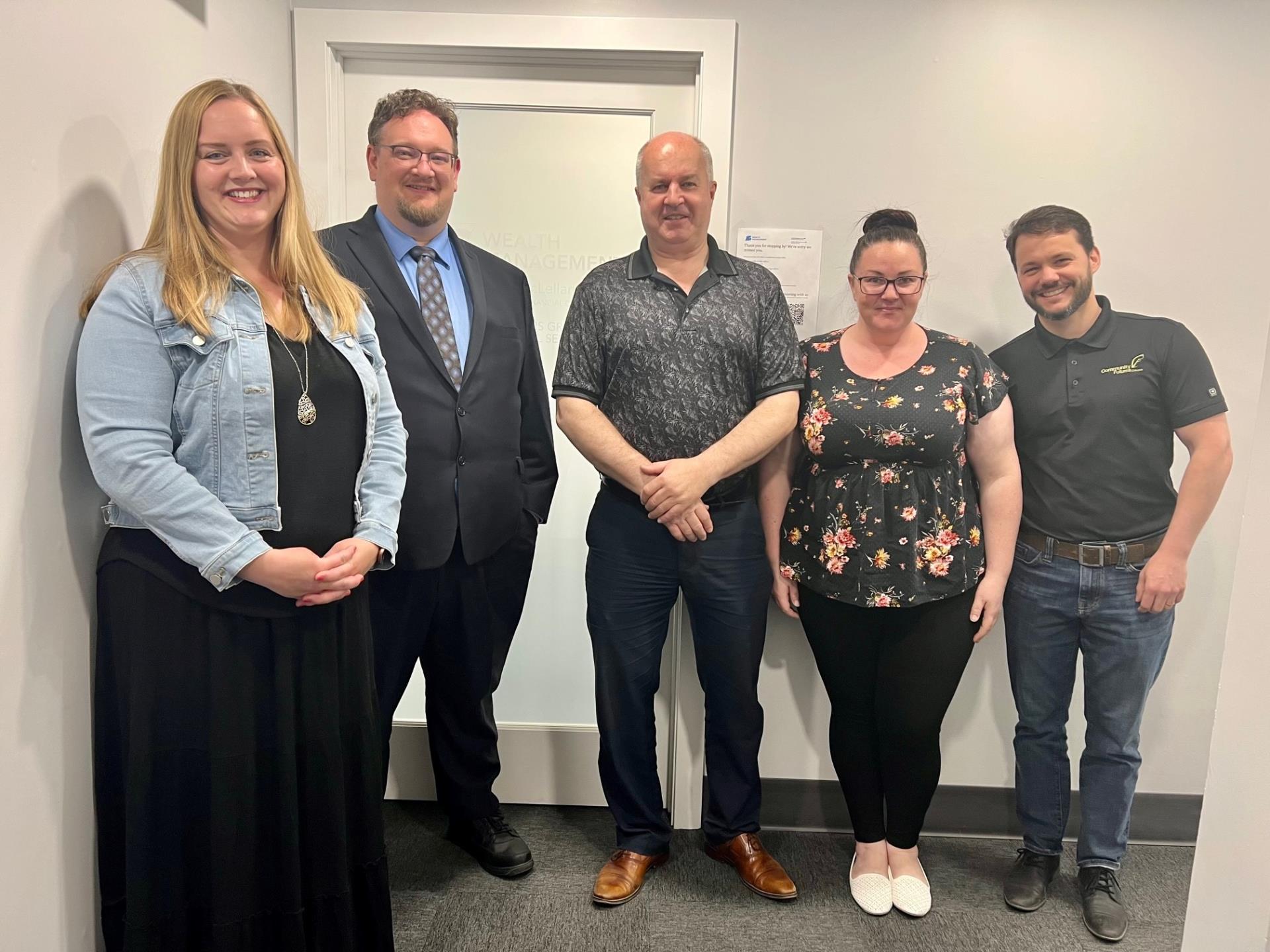 IG Wealth                                                                                                                      May 2023
We are delighted to welcome IG Wealth to Taber!  With a convenient, full time office now in town, book your appointment for executive financial services.
If your business has a milestone or celebration and you are a Chamber Member please let us know so that we can get a Chamber representative join you for your celebration.
Contact the office at 403-223-2265 or drop us an email to taberchamber@gmail.com