Passport to Christmas Nov 14 - Dec 11, 2022
Passport to Christmas
Participating businesses will carry and promote shopping passports provided by the Chamber in their stores for customers to pick up. For every $10 local purchase, customers will receive a stamp in their passport. Customers must spend a minimum of $300 at businesses located in Taber & District to be eligible to enter a draw for one of three Chamber buck prizes including $1000 for 1st place, $500 for 2nd place and $100 for 3rd.
Members of the Taber Chamber can participate for a fee of $100 and Non-Members for $125.
Thank you to everyone who came out to Taber Winter Festival, 2022 edition.
We'd like to thank all the participating businesses and sponsors including:
Taber Kinsmen for providing free skating
PGS Equipment for providing free swimming
Spider Entertainment for providing a free Christmas movie and Parallel church for hosting the movie at their location.
1st Choice Savings for providing the free hayride and visits with Santa.
MNP for providing kits craft kits to go.
Taber Public Library for holding your Jingle sale on Friday evening
The Town of Taber and Taber Fire Department for providing burning pits, standing heaters and the Tree lighting!
We are getting ready for Winterfest 2022! If you'd like to participate in our promotions please let us know by calling 403-223-2265.
Best Decorated Business: All businesses are eligible and encouraged to get into the Christmas spirit by decorating after Remembrance Day (not just those that are participating in the Passport event). To allow all businesses optimal time to decorate for the holiday season, we will be running this contest along with the Passport to savings and voting will take place on social media. Social media is powerful and we encourage all businesses who are participating to get support from your friends, family and FB followers during the duration of this contest by sharing the event and pictures of your business in the Taber Chamber Group 'Best Decorated Business – Taber'
Find Santa Cob: Similar to what we did with Find Kernel Cob leading up to Cornfest we will have a Find Santa Cob draw box available to be hosted by businesses during the Passport to Christmas promotion. You can sign up to host him for one day or a weekend (4 available on a first-come, first-served basis, though for these ones we would like a business that's open both Saturday and Sunday).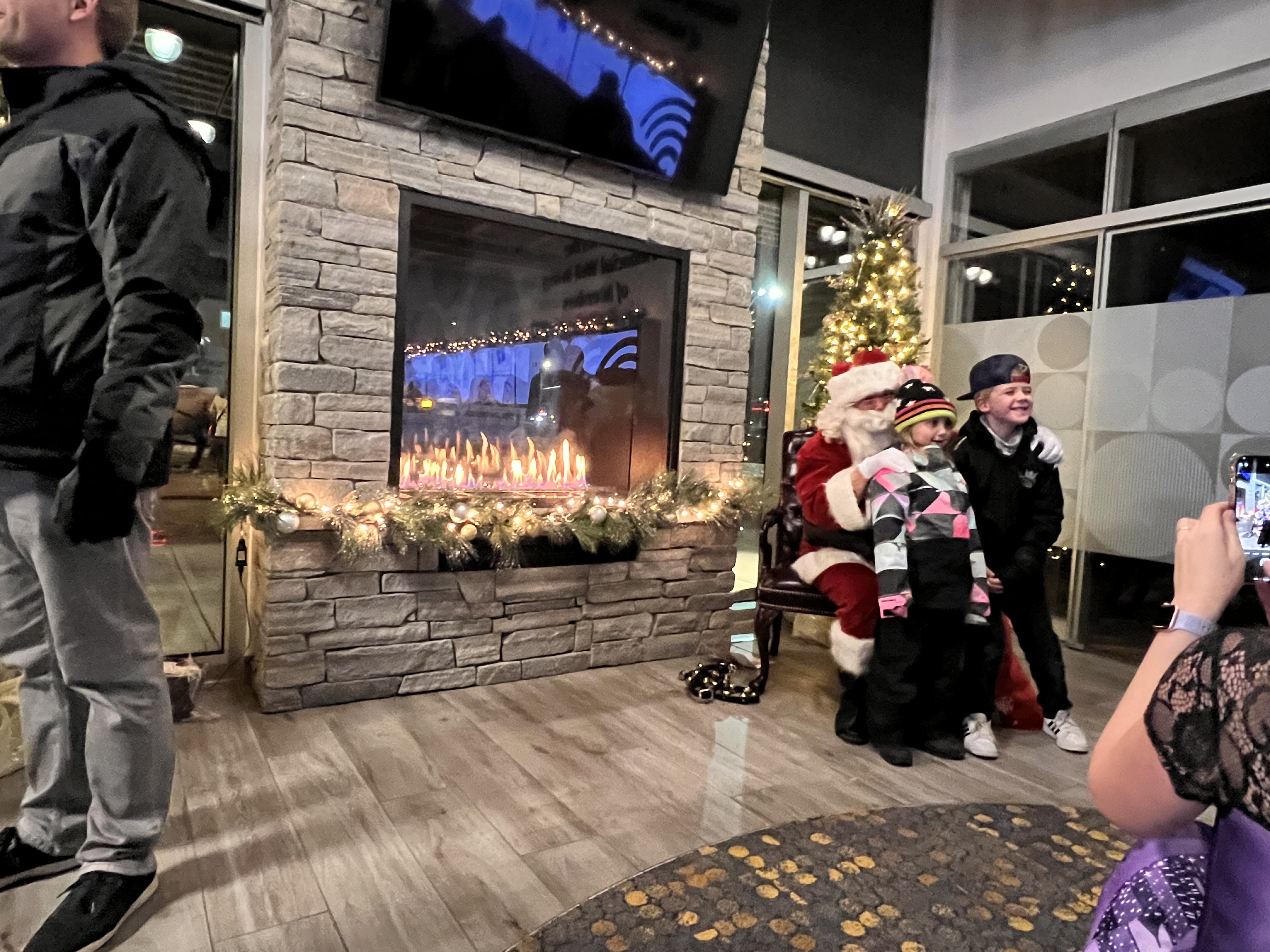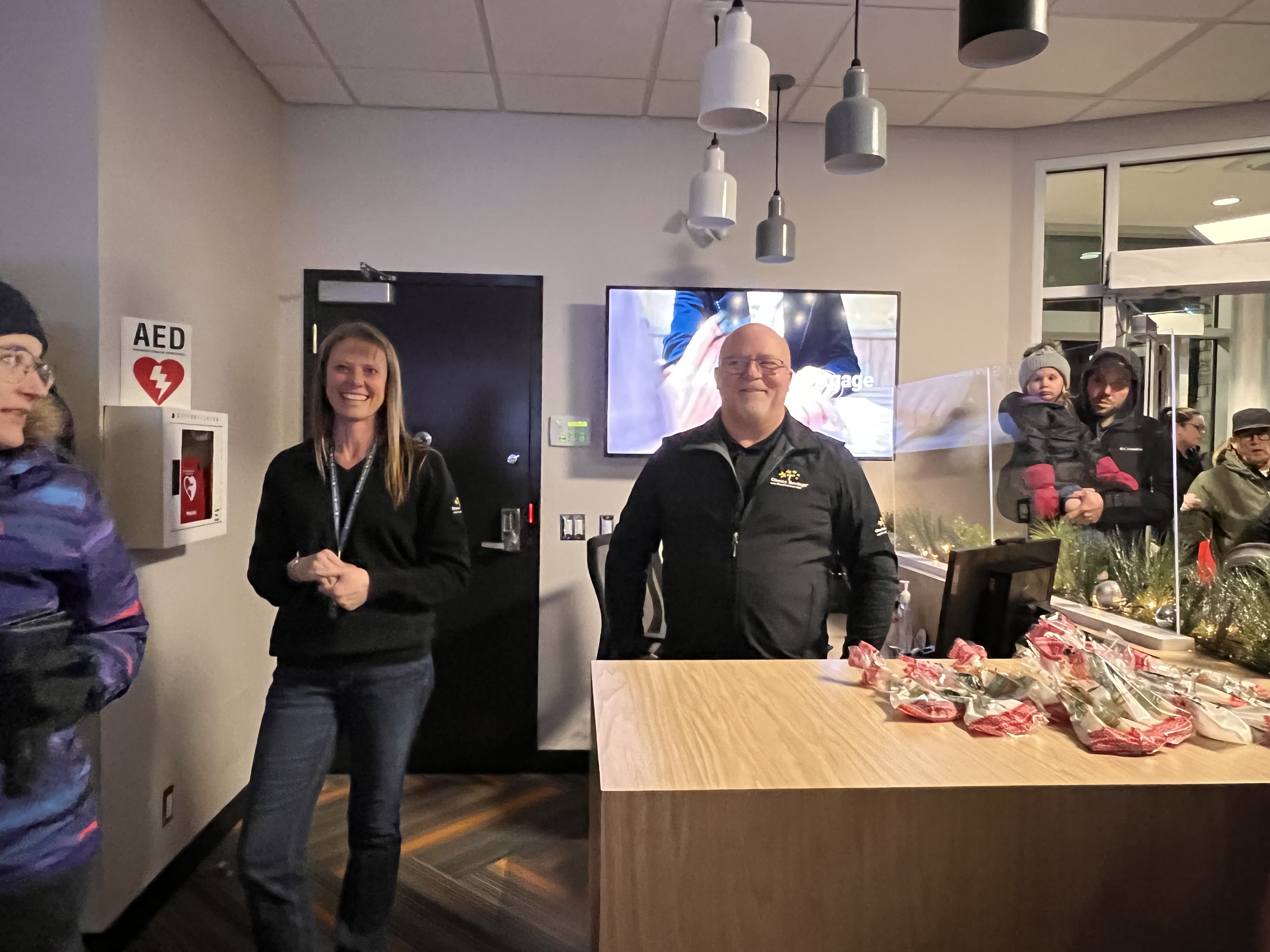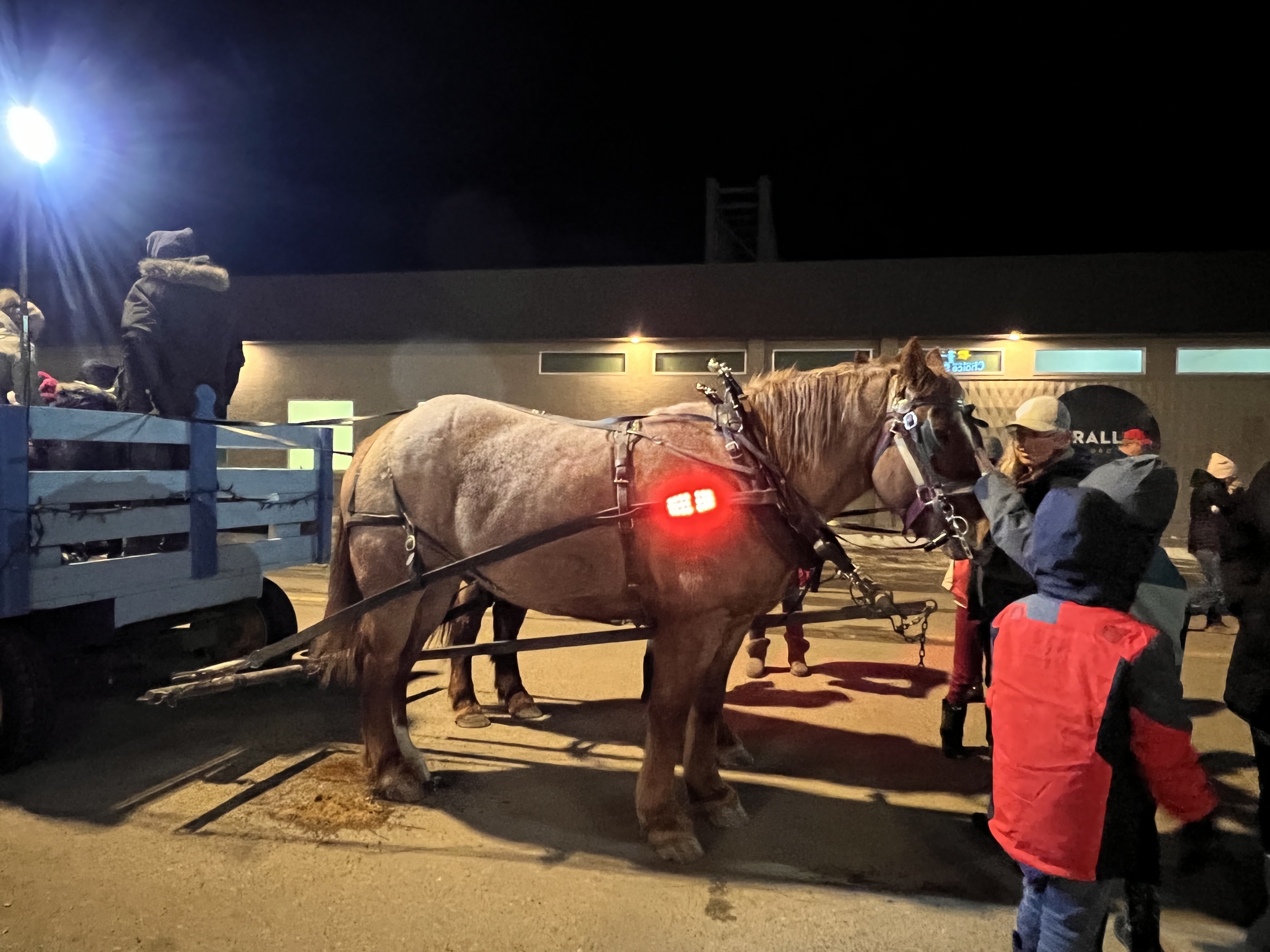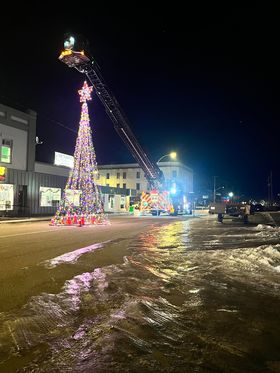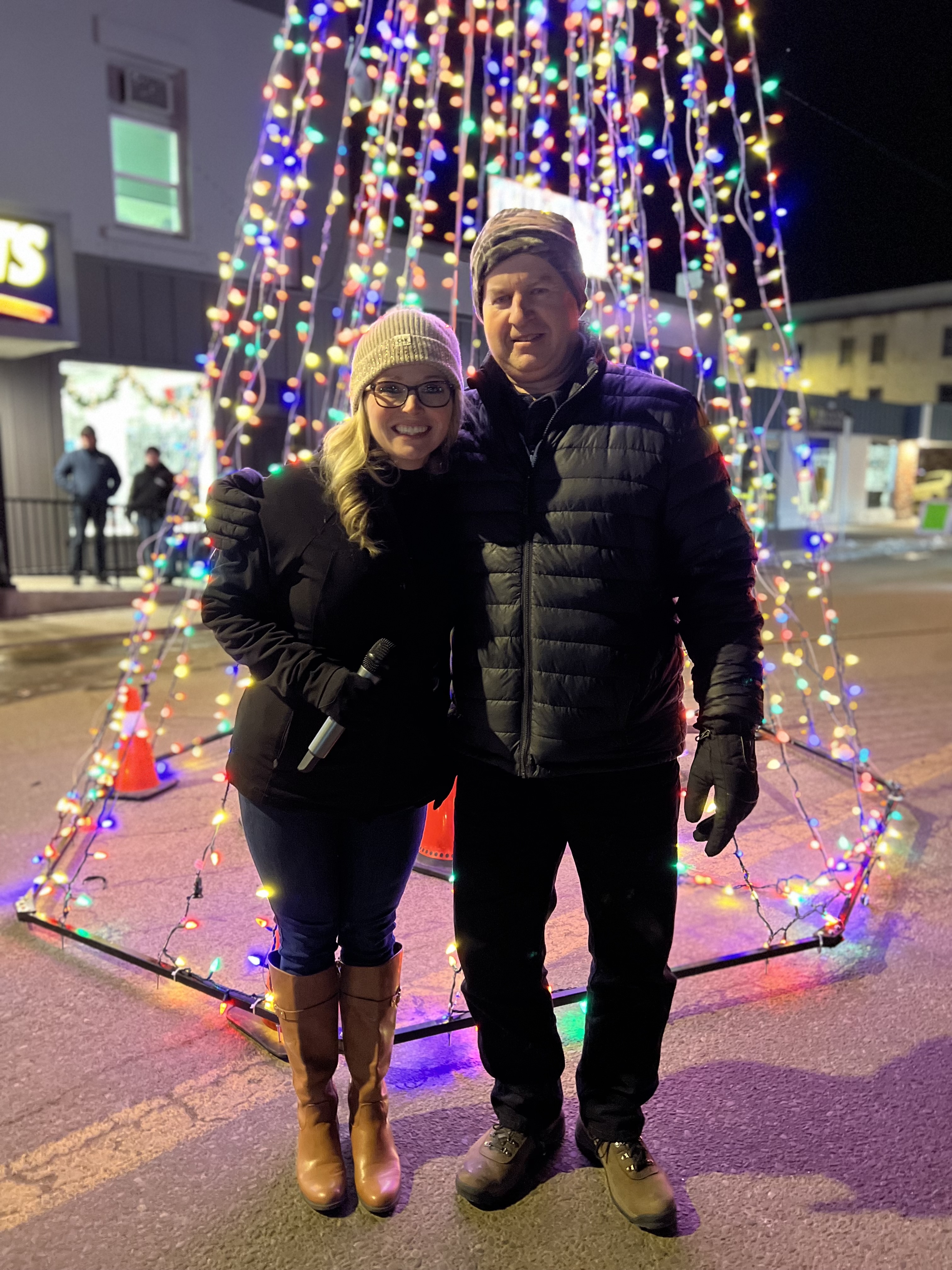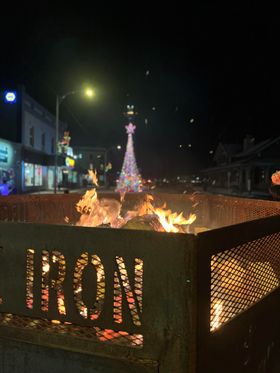 Taber Winter Festival is possible with Sponsorships from these Businesses